Blog
2 min read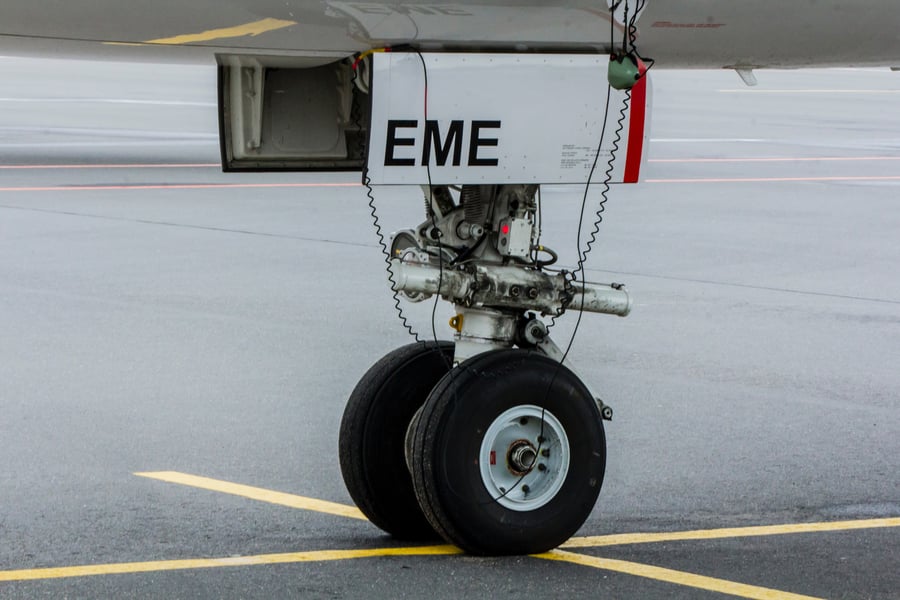 Wide Variety of Programs Train the MRO Technicians of Tomorrow
A report released this week says the global aviation maintenance, repair, and overhaul (MRO) market will grow at a rate just under five percent through 2026 to $65.02 billion.
"Airlines spend a significant amount of money on MRO activities each year in order to comply with the tight regulations imposed by airworthiness authorities in order to protect the safety of passengers and crew," said the FNF Research report.
"MRO service was a relatively untouched sector for OEMs like Boeing, Airbus, Bombardier, and others until a few years ago … however, these OEMs are increasingly becoming more engaged in the MRO business and stressing new technologies such as aircraft maintenance software, which is projected to considerably boost the MRO landscape throughout the projection period."
MRO Landscape Changing for Workforce
This new MRO landscape for an industry that encompasses a broad umbrella of suppliers including 145 Repair Stations, maintenance check facilities, and spare parts providers will require an increasingly technical workforce with new skills.
Aviation Week says that "companies are customizing aviation maintenance training through technology and tailored programs to reach a wider pool of future technicians."
These new technicians will play an integral role in keeping aircraft across the world safe and efficient.
MRO's Valuable Role in Aviation
MRO encompasses a broad umbrella of businesses that specialize in performing maintenance,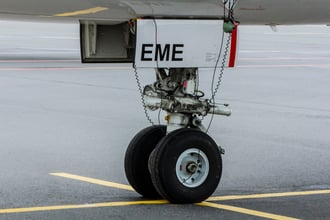 repairs and/or overhauls on aircraft and their components such as flight control, landing gear and jet engines.
There are many different types of suppliers in the MRO industry. Aviation Business News, for example, in its MRO Management publication breaks down the industry between:
Aircraft
Components
Engines
Facilities
IT
Training
"Maintenance, repair and overhaul (MRO) services play an invaluable role in assuring that commercial airliners remain safe, durable and profitable," says the IBM Institute for Business Value.
Customization of Aviation Maintenance Training
The Aviation Week article shows that future aviation MRO technicians are being trained in a variety of customized programs, including:
Virtual Widebody Classrooms: Etihad Aviation Group's technical training facility is offering virtual classrooms where students can train on a virtual Boeing 787 or virtual Airbus A380. According to Aviation Week, the Etihad says this virtual training enhances the learning experience and reduces the total practical hours required for each course. In response to the COVID-19 pandemic, Etihad implemented asynchronous learning elements and remote examinations into their training.
Bespoke Training Courses: Integra Aerospace uses a blended-learning concept, splitting curriculum between physical classrooms and online training. To create bespoke courses for MRO providers and training organizations. Students learn at their own pace through courses tailored to their individual knowledge and skill level that cover such subjects as aircraft type training. Integra has launched a YouTube channel dedicated to professional and personal development of the aviation maintenance community, including addressing the issue of skill-fade for technicians returning post-pandemic to the workforce.
Prepping Veterans for MRO Careers: Nonprofit VIPER Transitions, which helps military veterans transition to civilian life, is launching an aircraft maintenance workforce program for the first time. The program will take veterans at any skill level and prepare them for MRO careers. The 12-week program will be conducted at facilities in Anchorage, Alaska. Graduates of the program will have the opportunity to continue training at Aviation of Maintenance (AIM) or begin work at a VIPER partner company to complete their airframe and powerplant certification.
Adaptive Learning Platforms: Fulcrum Labs is using artificial intelligence to adjust content based on a learner's behaviors and performance – similar to what video game players may encounter -- in its adaptive learning platform. AIM uses Fulcrum's Adaptive 3.0 learning platform to prepare students for FAA certification exams. The platform, which has helped improve passing rates to 95 percent-plus, is also used for instructors as a refresher for subjects they have not taught recently.
Distance Learning and Examinations: All4Jets, an aftermarket service provider, operates a maintenance training organization approved for compliance with EASA Part 147 aircraft type training. Courses are taught in areas such as fuel tank safety and electrical wiring interconnection systems. During the pandemic, All4Jets started offering online training and distance examinations. Next up is 3D-based technology incorporated into the training programs, which will provide time and cost savings for clients.
Contact Source One Spares for logistical solutions for everything from individual parts to end-to-end supply chain management programs.
Subscribe to email updates
Recent posts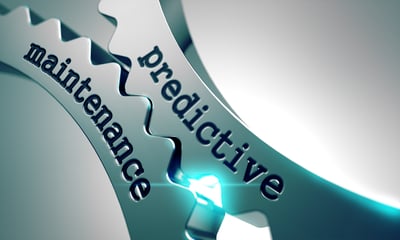 Related Articles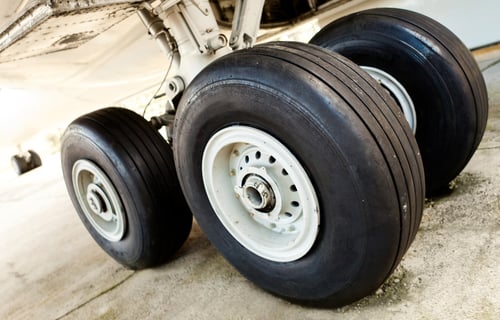 Commercial aviation supply chain encompasses a broad umbrella of services including 145 Repair Stations, maintenance check facilities, and p...
Read More
Topics