Blog
4 min read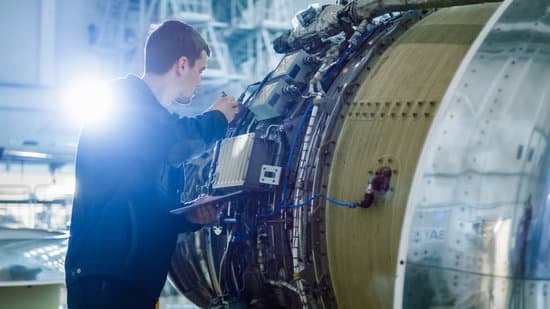 A&P Mechanics: The Unsung Heroes of Aviation
Hotshot pilots might get the most attention in the aviation world, but there exists a group of skilled professionals, known as A&P mechanics, who work quietly behind the scenes, ensuring the safety and reliability of aircraft.
The A&P stands for airframe and powerplant, and these highly trained certified mechanics are responsible for inspecting, troubleshooting, and repairing all aspects of an aircraft, including the airframe, engines, and avionics.
"Airlines and commercial aviation, general aviation, and even the military all rely on A&P mechanics for their expertise," says the National Aviation Academy. "They are required for every safe takeoff and landing, and their importance cannot be overstated. They are the skilled technicians that keep the aviation industry flying."
A&P mechanics, also known as aviation maintenance technicians or aircraft mechanics, can:
Independently inspect aircraft.
Supervise maintenance.
Perform preventive maintenance.
Alter aircraft and aircraft systems.
Education, Training, and Skills Needed to be an A&P Mechanic
There are a few different ways to become an A&P mechanic. The most common way is to complete an FAA-approved aviation maintenance technician (AMT) program.
AMT programs typically take two years to complete and include classroom instruction, hands-on training, and FAA-approved practical exams.
In addition to completing an AMT program, A&P mechanics must also pass a written and practical exam administered by the FAA.
The written exam covers a wide range of topics, including aircraft systems, mechanics, and safety. The practical exam tests a mechanic's ability to troubleshoot and repair aircraft.
Breaking down the path to becoming an A&P mechanic:
Education: A high school diploma or equivalent is typically the minimum educational requirement to pursue a career as an A&P mechanic. However, many individuals opt for specialized aviation maintenance programs offered by technical schools, community colleges, or trade schools. These programs provide comprehensive knowledge of aircraft systems, maintenance procedures, and regulatory guidelines.
FAA Certification: The FAA sets the standards for A&P mechanics. To work on aircraft, individuals must obtain the FAA Airframe and Powerplant (A&P) Mechanic certificate. This certification involves passing written, oral, and practical examinations to demonstrate competency in aircraft maintenance.
Experience and On-the-Job Training: Gaining practical experience is crucial for A&P mechanics. Many individuals complete internships, apprenticeships, or on-the-job training programs to acquire hands-on experience under the guidance of experienced professionals. This enables them to apply their theoretical knowledge to real-world scenarios.
Skills: A&P mechanics require a diverse set of skills, including strong technical aptitude, problem-solving abilities, attention to detail, manual dexterity, and excellent communication skills. They must be able to interpret technical manuals, utilize specialized tools and equipment, and work effectively both independently and as part of a team.
A&P Mechanics: Ensuring Aircraft are in Optimal Condition
The primary role of A&P mechanics is to ensure that aircraft are in optimal condition, adhering to rigorous safety standards.
A&P Mechanics work across various sectors, including commercial airlines, private aviation, military, and aviation maintenance facilities. They may work on a variety of aircraft, including commercial airliners, private jets, and helicopters.
The daily activities of an A&P mechanic vary depending on the type of aircraft they work on and the specific job duties they are assigned. However, some common activities performed by A&P mechanics include:
Inspections: Conduct routine inspections of aircraft to identify and address any issues or potential problems. This includes examining airframes, engines, systems, and components for wear, damage, defects, or malfunction.
Maintenance and Repairs: Performing preventative maintenance tasks such as replacing worn or damaged parts, repairing electrical systems, fixing hydraulic systems, and conducting engine overhauls. A&P mechanics must be adept at troubleshooting and diagnosing mechanical and electrical problems.
Documentation: Maintaining accurate records of inspections, repairs, and maintenance activities. Documentation is essential for regulatory compliance, ensuring traceability, and facilitating future inspections.
Compliance with Regulations: Adhering to strict FAA regulations and manufacturer's guidelines to ensure aircraft safety and compliance. A&P mechanics are responsible for understanding and implementing regulatory requirements in their daily work.
Team Collaboration: Collaborating with other technicians, engineers, and aviation professionals to solve complex problems, coordinate maintenance activities, and ensure efficient workflow.
Job Outlook for A&P Mechanics
The job outlook is positive for A&P mechanics as the aviation industry faces increasing post-pandemic demand for air travel and the need to maintain and repair aging aircraft.
"Demand for aircraft maintenance technicians is on the rise, and companies in the aviation industry are working to match capability with opportunity," reported Avionics International.
The Bureau of Labor Statistics has projected aircraft mechanics and service technicians' job growth at 12 percent between now and 2030, and avionics technicians' job growth at 12 percent over the same period.
"Those entering the industry are faced with exciting but daunting work. New hires are not only expected to engage in highly complex tasks right after the end of their formal education, but they will also need ongoing training and professional development to ensure their continued success," reported Avionics International.
The Boeing "Pilot and Technician Outlook 2022-2041" report found that some 610,000 new technicians would need to be recruited to the industry over the next 20 years. The technician needs by market:
North America: 134,000
Latin America: 35,000
Middle East: 50,000
Europe: 120,000
China: 124,000
Africa: 21,000
Northeast Asia: 24,000
Oceania: 34,000
South Asia: 34,000
Southeast Asia: 58,000
"The combination of fleet growth, attrition, and replacement will continue to drive high demand [for technicians] for the foreseeable future," concluded the Boeing report.
The salary and benefits for A&P mechanics vary depending on the employer, experience, and location. However, A&P mechanics typically earn a good salary and receive a variety of benefits, including health insurance, retirement plans, and paid vacation.
Zip Recruiter lists the national average for an entry-level A&P mechanic at $62,815 per year with a range between $24,500 and $96,000 – most salaries falling between $50,500 and $79,500.
The role of an A&P mechanic is vital in the aviation industry, as they contribute to the safety, reliability, and airworthiness of aircraft. Those interested in helping keep aircraft flying safely in the skies can become A&P mechanics with the right combination of education, certification, hands-on experience, and skill set.
Subscribe to email updates
Recent posts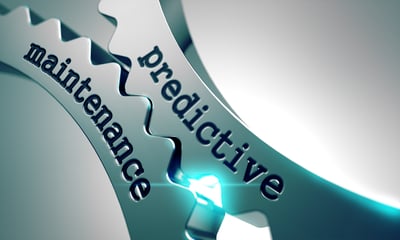 Related Articles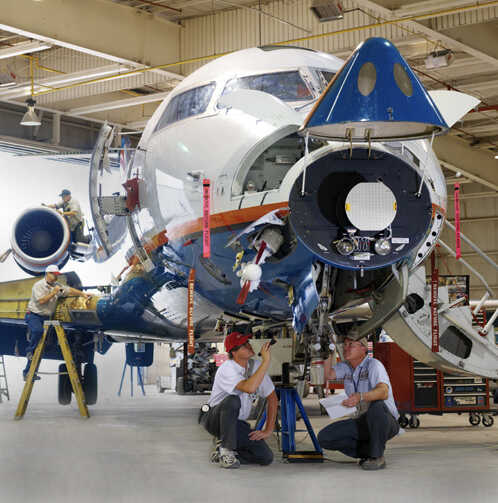 There is a dire need for aviation mechanics and the situation could only worsen with Boeing projecting that the global commercial aviation i...
Read More
Topics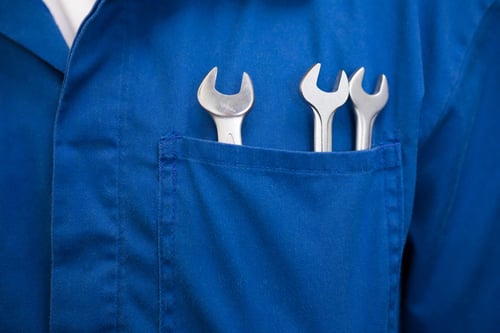 The commercial aviation mechanic pipeline is facing a shortage of some 12,000 mechanics in the next 20 years according to a new report from ...
Read More
Topics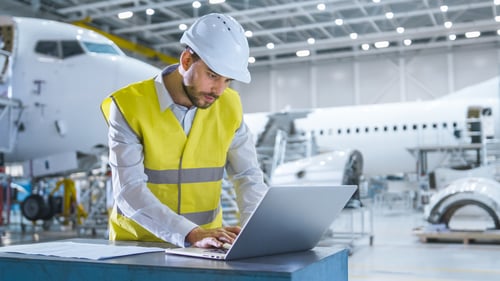 When it comes to key players in the aviation industry the big names that come to mind typically include aircraft manufacturers such as Airbu...
Read More
Topics