Blog
2 min read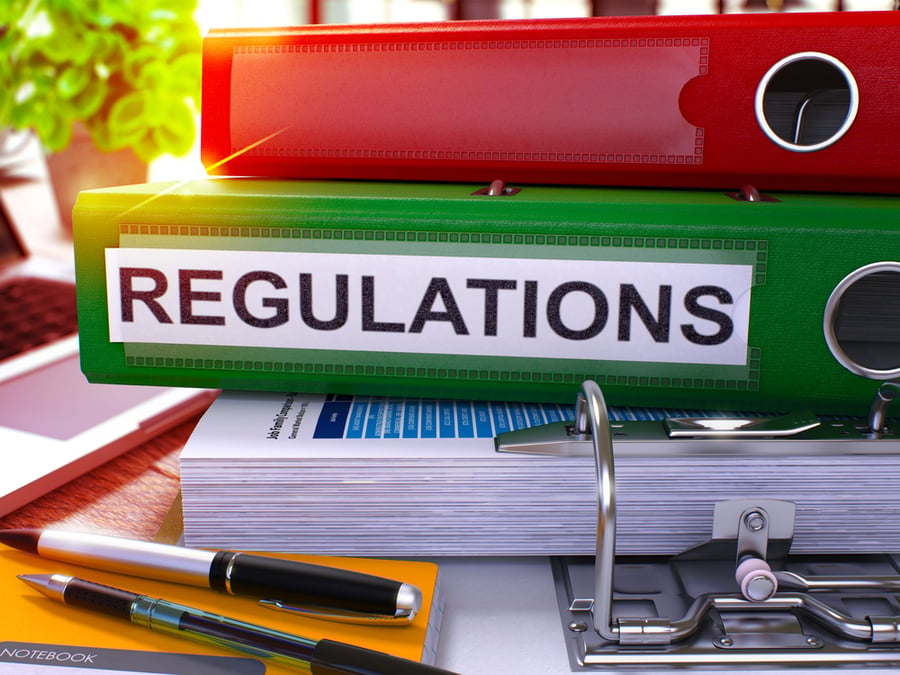 Aviation Regulatory Updates for 2022
Some aviation regulations will continue to be affected by the COVID-19 pandemic into 2022, and other new FAA regulations concern the increasing popularity of drone flights.
Drone manufacturers have until September 16, 2022, to produce drones with built-in standard remote ID.
Enhanced FAA drone rules already went into place in April with the Operation of Unmanned Aircraft Systems Over People final rule.
"The final rule allows routine operations over people and routine operations at night under certain circumstances," the FAA says. "The rule will eliminate the need for typical operations to receive individual part 107 certificates of waivers from the FAA."
Even bigger changes are on the horizon for drones as beginning September 16, 2023, all drone pilots required to register their drone must operate their aircraft in accordance with the remote ID rule for pilots.
FAA Regulatory Updates Due to Coronavirus
The aviation industry continues to monitor regulations considering the COVID-19 pandemic. The latest updates:
Extension of Minimum Slot Usage Requirements
The FAA issued an extension of limited waiver through March 26, 2022 of the minimum-slot-usage requirement at John F. Kennedy International Airport (JFK), LaGuardia Airport (LGA), and Ronald Reagan Washington National Airport (DCA).
Additionally, the FAA also extended through March 26, 2022, COVID-19-related policy for prioritizing flights canceled at designated International Air Transport Association (IATA) Level 2 airports in the United States, for purposes of establishing a carrier's operational baseline in the next corresponding season.
Some Coronavirus Regulatory Exemptions Expiring
There are other coronavirus regulatory exemptions expiring in 2021 as aviation attempts to return to normalcy including:
FAA Amends Cargo Exemptions: FAA amended an exemption authorizing airlines to transport cargo that is secured to the seat tracks of a passenger aircraft when seats are removed, and no passengers are in the cabin. This amendment extends the exemption through December 31, 2021. The FAA also amended an exemption that allows airlines to secure cargo to passenger seats when no passengers are in the cabin. The amendment extends the exemption through December 31, 2021.
Extended Air Carrier Training Exemptions: FAA extended through March 31, 2021, two regulatory exemptions (18509, 18512) it previously issued to scheduled and on-demand U.S. air carriers. The exemptions gave crewmembers relief from having to don protective breathing equipment or oxygen masks in training, checking, or evaluation.
Final Rule for Transport Pilot Training, Certification
This final rule, effective Dec. 9, 2021, removes a multi engine training requirement for pilots seeking to obtain an initial airline transport pilot (ATP) certificate concurrently with a single-engine airplane type rating. The final rule also removes a 2014 compliance date because it is no longer necessary.
Proposed Aviation Rules with Comments Closing Soon
The aviation industry has until January 2022 to comment on some new proposed FAA regulations:
Flight Attendant Duty Period Limitations and Rest Requirements

:

Posted by the FAA on Nov. 1, 2021, with comments due by Jan. 3, 2022. This action arises out of a statutory mandate in the FAA Reauthorization Act of 2018, which requires rulemaking to increase the minimum rest period for flight attendants in domestic, flag, and supplemental operations who are scheduled for a duty period of 14 hours or less. The statute also requires rulemaking to prohibit a reduction of the rest period under any circumstances. Consistent with the statutory mandate, the FAA proposes to amend its regulations to ensure that flight attendants scheduled to a duty period of 14 hours or less are given a scheduled rest period of at least 10 consecutive hours and that the rest period is not reduced under any circumstances.

Medical Certification Standards for Commercial Balloon Operations

:

Posted by the FAA on Nov. 17, 2021, with comments due by Jan. 18, 2022. The FAA proposes that airmen hold a valid second-class medical certificate when exercising the privileges of a commercial pilot certificate in a balloon for compensation or hire except when conducting flight training in a balloon. In addition, the FAA proposes miscellaneous amendments related to medical certification requirements for medical flight tests and a minor change to the BasicMed regulations.
Contact Source One Spares for "just-in-time" refurbished actuation, airframe, avionics, engine, interior, landing gear, nacelle, and safety components to commercial aircraft.
Subscribe to email updates
Recent posts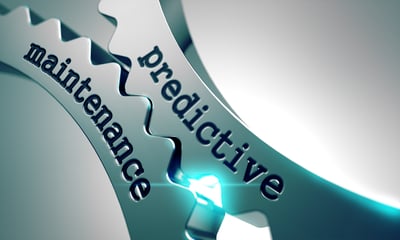 Related Articles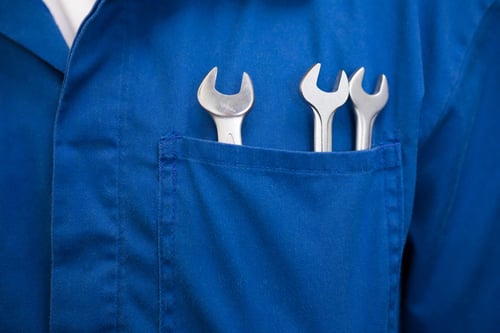 The commercial aviation mechanic pipeline is facing a shortage of some 12,000 mechanics in the next 20 years according to a new report from ...
Read More
Topics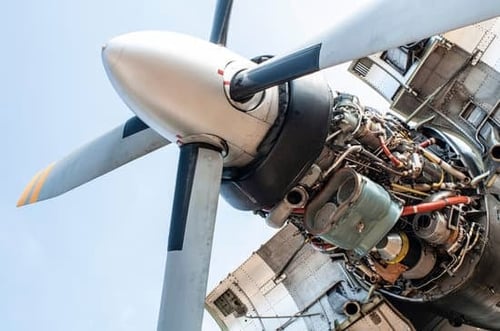 Maintenance, repair, and overhaul (MRO) is the backbone of the aviation industry, ensuring the safety, efficiency, and reliability of aircra...
Read More
Topics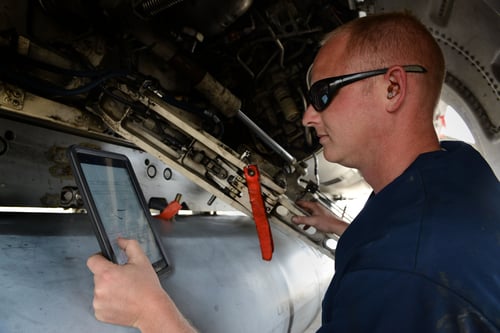 From the Wright Brothers' historic flight at Kitty Hawk to Charles Lindbergh's non-stop solo trans-Atlantic flight to Chuck Yeager breaking ...
Read More
Topics