Blog
2 min read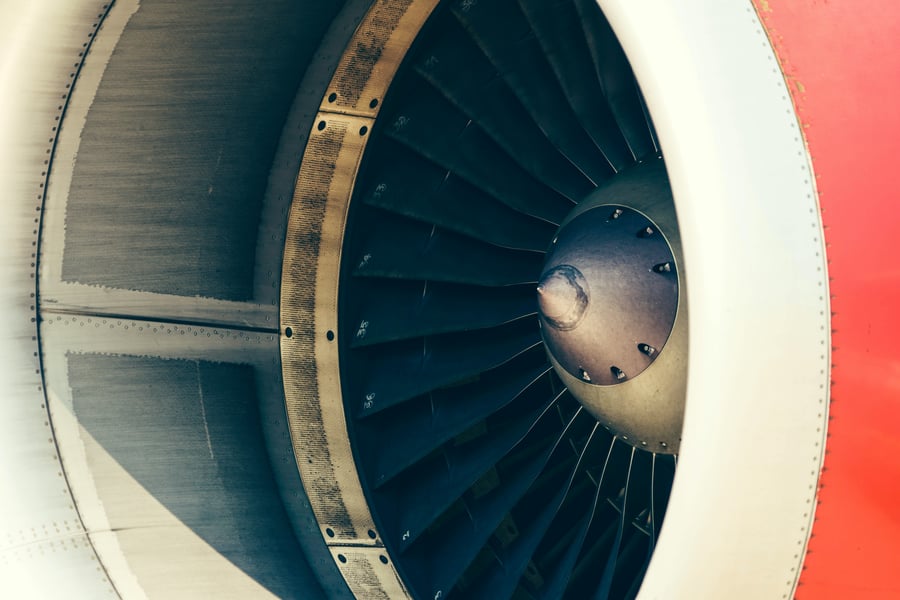 Fit to Fly: MROs Play Key Role as Aircraft Return to the Skies
The COVID-19 pandemic was not kind to all sectors of aviation travel, but with vaccines rolling out around the world the industry is bouncing back with parked aircraft around the world returning to the skies.
On the frontlines of making sure all these aircraft are fit to fly is the global MRO industry. MRO stands for maintenance, repair and overhaul – is integral to aircraft's safety and efficiency.
"The vaccine rollout, although taking place at various speeds in different countries, gives hope for a return to normalcy, and airlines are preparing to return grounded aircraft back to service – and to bring passengers back onboard," wrote Melissa Moody in May in Aviation Business News. "One essential cog in the metaphorical machine bringing these aircraft back into service are the MRO providers making sure every part is fit for service."
MRO Global Market Projected to Soar
The MRO global market is projected for double digit growth through 2025 by a TechSci Research report released last summer.
The report forecast MRO growth at 10 percent annually through 2025 with a total market of $113 billion.
MRO market growth, according to the report, is being driven by:
Need to maintain and renovate in-service and aging aircraft as airline businesses try to optimize performance.
Implementation of strict governmental policies regarding aircraft maintenance and repair.
Increasing technological innovations and digitalization in MRO in the next few years.
Understanding the Different Types of MROs
MRO encompasses a broad umbrella of businesses that specialize in performing maintenance, repairs and/or overhauls on aircraft and their components such as flight control, landing gear and jet engines.
There are many different types of suppliers in the MRO industry. Aviation Business News, for example, in its MRO Management publication breaks down the industry between:
Aircraft
Components
Engines
Facilities
IT
Training
AirlinesBasics.com breaks down the MRO industry along four types of suppliers:
Fixed-Based Maintenance Operations: Generally large companies operating out of hangars at airports. These businesses can perform C-Checks and D-Checks or heavy maintenance. A C-Check can take one to two weeks with up to 6,000 maintenance hours needed. A D-Check only happens every 6 to 10 years and can take four to six weeks with aircraft often taken completely apart.
Line Maintenance Operations: Businesses that perform daily and weekly checks on aircraft in between flights. These organizations may not have a fixed-based location but are usually more mobile and flexible. Line maintenance MROs can perform repairs such as replacing wheels and brakes.
Engine and Landing Gear MROs: Some MROs specialize in critical areas such as engines or landing gear. These MROs may also specialize in a certain class or family of engine or landing gear.
Component MROs: Another specialty area of MRO are component MROs that supply parts to the fixed-based and line maintenance operators as well as to other MROs such as the engine and landing gear MROs.
Also keep in mind that MROs can be operated by large commercial airlines, regional airlines, corporate aviation operators and military facilities.
An MRO Must be Certified
Crucial to the integrity and safety of the MRO industry is certification which allows operators to perform maintenance and repair tasks and supply qualified parts.
In European Aviation Safety Administration (EASA) countries, MROs must be in accordance with EASA Part 145 regulations. In the U.S., the Federal Aviation Administration (FAA) has an equivalent Part 145 certification.
In addition, the Aviation Suppliers Association (ASA) has a standard for suppliers of aviation parts, ASA-100, which was created to comply with FAA
Advisory Circular (AC) 00-56 or the Voluntary Industry Distributor Accreditation Program.
The ASA Accreditation Program (ASAAP) is a 36-month audit program based on the ASA-100 standard.
Source One Spares, for example, keeps the following standards, certifications and accreditation:
All components are fully traceable and overhauled by the leading repair facilities in the industry (all FAA/EASA 145)
All parts are delivered in crates manufactured to exceed ATA 300 Spec requirements
Accredited by the Airline Suppliers Association under FAA advisory circular 00-56
ASA-100 accredited Aviation Suppliers Association
Source One Spares specializes in "just-in-time" delivery of refurbished flight control, landing gear, nacelle, actuation and other rotable airframe components to commercial aircraft operators around the world.
Contact Source One Spares today to find out how we help airlines lower their costs on spares acquisitions components for Boeing and Airbus aircraft.
Subscribe to email updates
Recent posts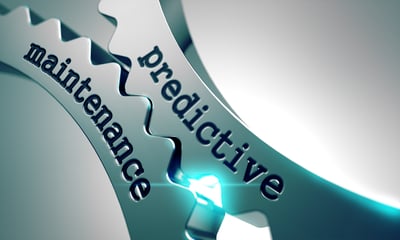 Related Articles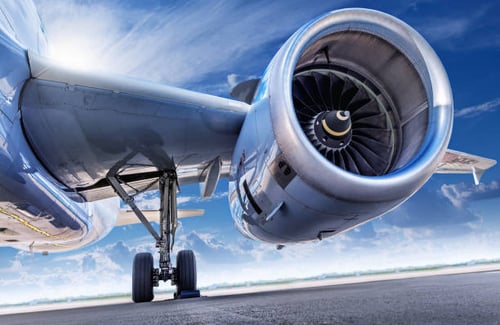 The aircraft engine MRO market, which was grounded in the early days of the pandemic, continues to recover with a report released in October...
Read More
Topics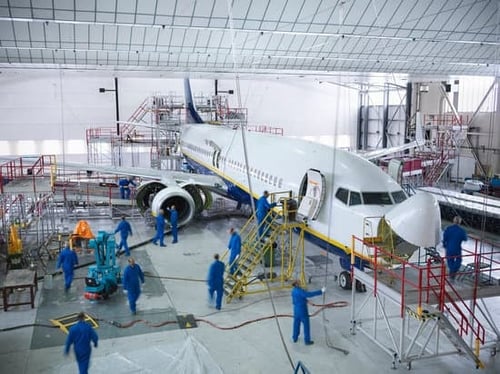 Air travel soared past pre-pandemic levels over Memorial Day Weekend but "very frustrating" supply chain woes this summer could lead to indu...
Read More
Topics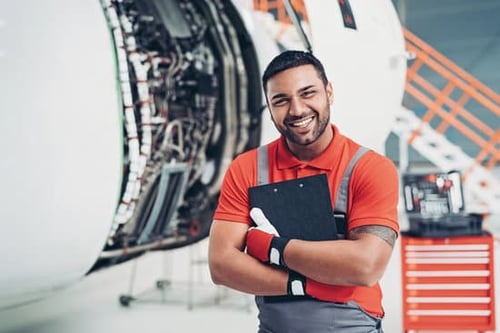 Aviation maintenance, repair, and overhaul (MRO) play an essential role in keeping aircraft safe, reliable, and efficient.
Read More
Topics