Blog
3 min read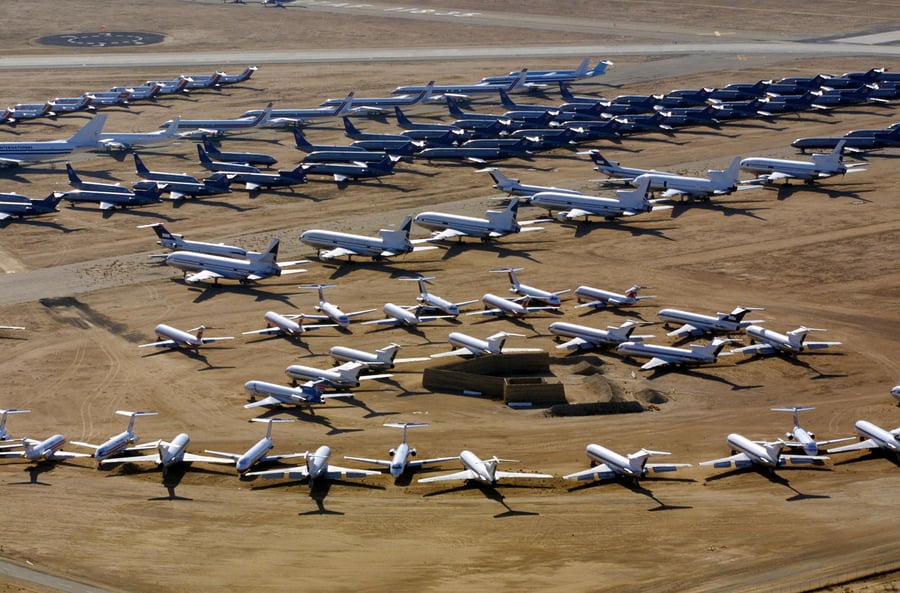 Desert Airplane Boneyards: Where Planes Go to Die … or Hibernate
Some of the world's most unique airports, located in remote desert locations, are off limits to the public as they are the "airplane boneyards" where old planes go to die or hibernate until they can be put back into service again.
These storage airports, located in Arizona, California, and New Mexico in the U.S. southwest are often the final landing spot for older aircraft.
"Storage airports – also known as graveyards, still more evocatively as boneyards – are essentially vast open-air parking lots," says Tech Vision. "The biggest are in the southwestern United States, where an arid local climate and bountiful cheap land helps stave off rusting and decay on these extremely valuable assets."
Why the Desert Became Home to Aircraft Graveyards
The American high desert has become the final resting place of choice for aircraft since the end of World War II when the U.S. military chose Davis-Monthan Air Force Base in Tucson, Arizona to park planes.
Some 70+ years later and the base is home to the 309th Aerospace Maintenance and Regeneration Group, affectionately called The Boneyard, which babysits more than 4,000 military aircraft, making it the largest aviation graveyard in the world.
"The Boneyard had its genesis in 1946, when the U.S. military was looking for a place to store thousands of surplus WWII aircraft, primarily B-29s and C-47s. Davis-Monthan offered an ideal location because of its low humidity, sparse rainfall and high altitude, all of which minimize rust and corrosion," says Historynet.com.
Col. Jennifer Barnard, Commander of the 309th Aerospace Maintenance and Regeneration Group, also pointed out the planes won't sink in the southwestern desert soil which is "hard as concrete".
Barnard says, "the dryness as well as the lack of acidity in the soil, prevent corrosion in the assets."
The military publication SOFREP says that hard alkaline soil, called caliche, makes paving the surface unnecessary.
Mix in low humidity, typically 10 to 20 percent, and very little rainfall, sometimes single digits for the entire year, and the elements are perfect for parking planes, especially those that may head back into the skies or those that have parts that will be reused.
"This great environment allows aircraft to be naturally preserved for cannibalization or possible reuse," said SOFREP. "Due to the great climate, there is little to no rust to knock off when you have to pull them back out."
While Arizona lays claim to the world's largest aviation boneyard, California is the destination for much of the world's aircraft needing a place to park with Southern California Logistics Airport in Victorville and the Mojave Air and Space Port, both located in the vast Mojave Desert.
"Victorville in the middle of the Mojave Desert is the perfect place to store aircraft because a dry heat means less chance of corrosion," said 60 Minutes Australia. "It's why airlines from all over the world come here while they work out what to do with their old planes."
More Planes Parked Than Ever During Pandemic
Aircraft boneyards can sound like a lonely place with visions of tumbleweeds and whistling wind, but during the COVID-19 pandemic they became more crowded than ever as airlines parked a historic number of aircraft.
With air travel plummeting 95 percent at the onset of the pandemic and the number of scheduled flights dipping some 63 percent, CNBC reported that "never before in history have airlines had to ground so many planes so quickly."
"Somewhere between 14,000 and 15,000 aircraft [were] parked or almost 60 percent of the fleet," Kevin Michaels, managing director of AeroDynamic Advisory, told CNBC.
CNBC said airlines and storage facilities needed to get creative to park all the planes not in the skies.
"A recent flyover of a high-desert storage facility in Victorville, California showed planes fit together like puzzle pieces on unused runways," said CNBC in the 2020 report.
Many of those airplanes return to action as travel has gradually returned over the past two years and for those still out of service in Victorville, they are enjoying life in the desert where the temperatures are 90 degrees or higher 109 days per year and the average rainfall is 6.27 inches.
Parking the planes is not as simple as finding an open spot. Once the aircraft arrive at boneyards, they will be cleaned of salt to prevent corrosion. Fuel tanks will be drained and flushed with lubricant, and tires will be wrapped in a Mylar film to protect them from the heat.
At Davis-Monthan, aircraft will be covered in a base of black paint to seal the assets from the elements and then the top coating will get white paint to reflect the desert heat from doing damage.
The Parts Can Up Add to A Great Sum
The aircraft, not preserved to take flight again, are eventually broken down into parts, a key cog in the aviation business.
"The volumes and prices associated with the airline parts trade can be staggering, with the global market for secondhand plane components projected to be worth some $6 billion in 2022. This market is so lively it has spawned its own class of dedicated investment outfits and even specialist hedge funds," reported Tech Vision.
The modern aircraft has some 350,000 parts and many of them are stripped and sold to the highest bidder. What remains will then be sold for scrap.
Subscribe to email updates
Recent posts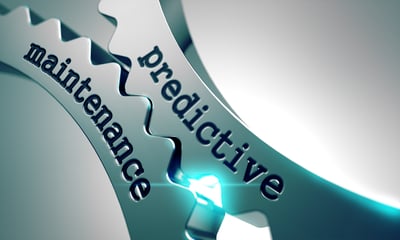 Related Articles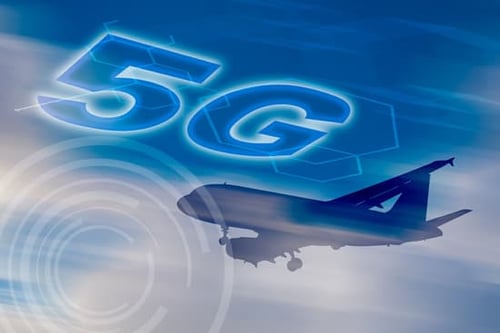 The long-anticipated deadline for airlines to retrofit equipment to work with newer 5G wireless signals quietly passed on July 1 with very l...
Read More
Topics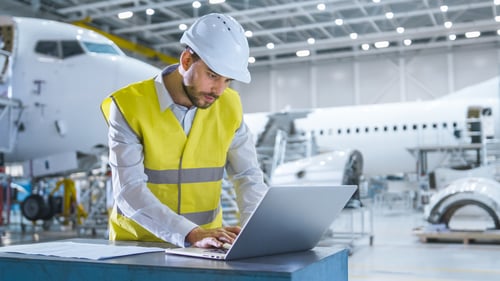 When it comes to key players in the aviation industry the big names that come to mind typically include aircraft manufacturers such as Airbu...
Read More
Topics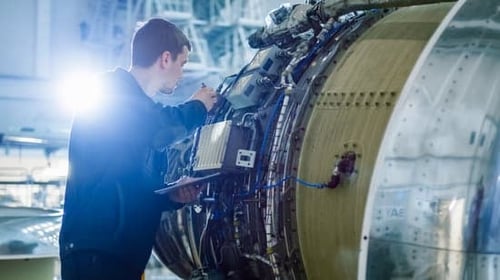 Hotshot pilots might get the most attention in the aviation world, but there exists a group of skilled professionals, known as A&P mechanics...
Read More
Topics