Blog
3 min read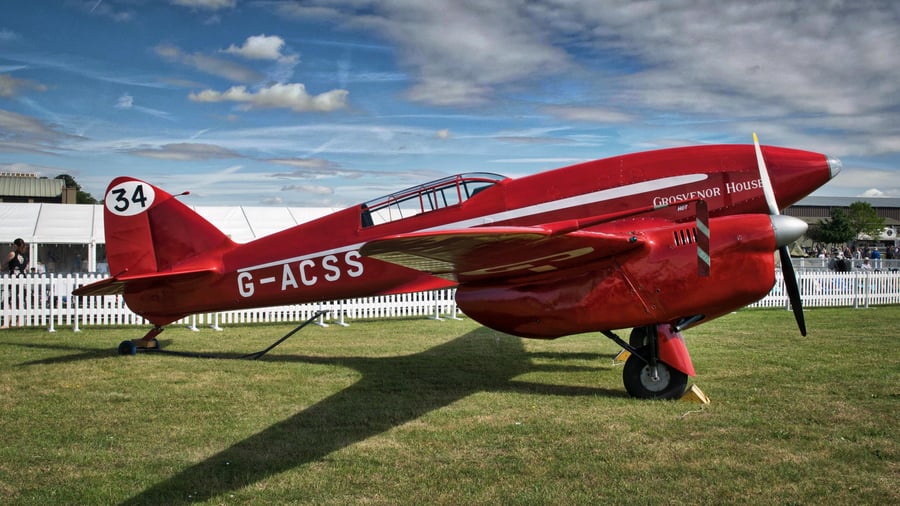 Fanciful Flights: Creative Uses of Retired Aircraft
Retired aircraft around the world are avoiding the airplane boneyard after their final flight thanks to outside of the box thinking which has turned them into hotels, restaurants, bars, and other creative uses.
"The future of most disused airlines is quite dreary. Come to the end of their flying careers, they get taken apart, chopped up and sold off as scraps," says the article "Top 11 Inventive Uses of Retired Planes". "Thanks to the creative efforts of a growing number of people though, some retired planes are being snapped up and recycled in a surprising variety of ways."
The trend stretches back at least four decades when an iconic DC-3 was turned into a restaurant on State Highway 1 in Mangaweka, New Zealand and became a famous roadside attraction.
The DC-3 even featured its own eye-catching "Beware Low-Flying Tearooms" sign on the highway.
Sadly, new owners, recently had to have it move the plane to undergo repairs and refurbishing, but there are still plenty of other retired aircraft to put on your bucket list. Here are a few to visit:
Hotel Suite: An Entire Airplane of Your Own
In Teuge, Netherlands, you can have a refurbished 131-foot aircraft all to yourself as it has been turned into a luxury hotel suite.
The Ilyushin 18 East German aircraft built in 1960 was originally turned into a restaurant after its flying days ended but was made into a hotel suite in 2007.
Situated at the Teuge International Airport, the suite includes a jacuzzi, infrared sauna, mini bar, three flat screen televisions, two Blu-ray DVD players and wireless internet.
The aircraft, designed for 120 passengers and 4-man crew, is not home to just 2, including many honeymooners.
Jumbo Stay: Café, Bar, Conference Room and Hostel
A Boeing 747-200 at Sweden's Arlanda Airport has become a multithread in retirement as it is a café and bar plus conference room and hostel.
Watch the nearby runways while enjoying breakfast, coffee, cookies, ice cream, sandwich and other hot meals in the café and bar.
The upper deck of the jumbo jet has been turned into a conference room for up to eight people, utilizing the original 1976 aircraft seats.
The hostel features accommodations with rooms for 1 to 3 adults as well as a dorm option. Some rooms have private bathrooms and showers. The cockpit has been turned into a luxury suite.
Jet Limo: Boeing 727 is Street Legal
Did you ever wish wistfully that you could just have your airplane take you right to your front door – well if you live in Los Angeles, you can make it happen thanks to a Boeing 727 jet limousine that has been turned into a street-legal ride.
"Limo Bob", owner of the vehicle, says in a video its seats 40-to-50 and cost $1 million to take a Boeing 727-24C, take off its wings, cut the body in half and then strapped it to the chassis of a 2004 Mercedes-Benz bus.
Originally built by VACA Limousines in Guadalajara, Mexico, the Jet Limo could be rented for $1,000 for three hours with a top speed of 124 MPH.
Now the LA-based limo goes for a whopping $100,000 per month rental and includes such amenities as a sunken living room with dance floor, strobe lights, ceiling mirrors and fog machine plus a big screen TV, fireplace, heart-shaped bed, and full bar.
Cosmic Muffin: Howard Hughes Plane Turned Boat
In one of the strangest twists for an old aircraft, the fuselage of Howard Hughes' famous Boeing 307 has been turned into a boat named the Cosmic Muffin in (where else?!) Florida.
David Drimmer bought the plane in 1981 to live on it. The Boeing 307 has had its wings, tail and landing gear taken off and it has been retrofitted onto a hull with twin 50-horsepower Yamaha outboard motors.
The unique vessel even played a part in musician's Jimmy Buffett 1992 novel "Where is Joe Merchant?".
The plane was one of just 10 originally built and was a variant of the B-17 Flying Fortress.
Rain Forest Landing: Costa Rica Hotel
Usually when you see a Boeing 727 nestled in the jungle of the rainforest you might think of rough landings but this aircraft thankfully is home to a luxury hotel suite at the Costa Verde Resort in Costa Rica.
The refurbished 1965 Boeing 727 airframe flew for South Africa Air and Avianca Airlines but is now a 2-bedroom suite that gives guests the feeling that they are flying in the jungle canopy which is home to sloths, toucans, monkeys and other wildlife.
Perched on a 50-foot pedestal with a river rock spiral staircase, the plane suite offers scenic ocean and jungle views from a wood deck built on the plane's former right wing.
Subscribe to email updates
Recent posts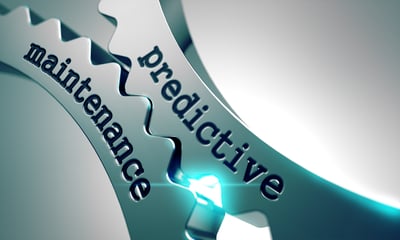 Related Articles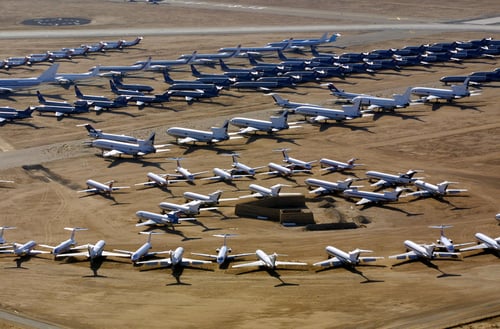 Some of the world's most unique airports, located in remote desert locations, are off limits to the public as they are the "airplane boneyar...
Read More
Topics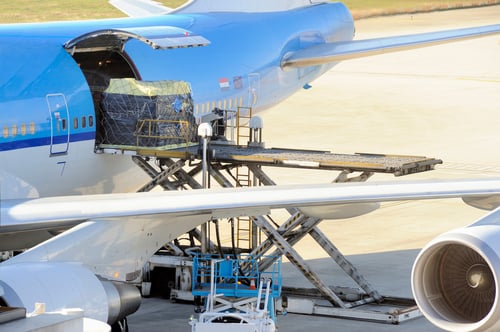 The global cargo conversion boom that took off during the early stages of the COVID-19 pandemic is likely to continue through 2022 and beyon...
Read More
Topics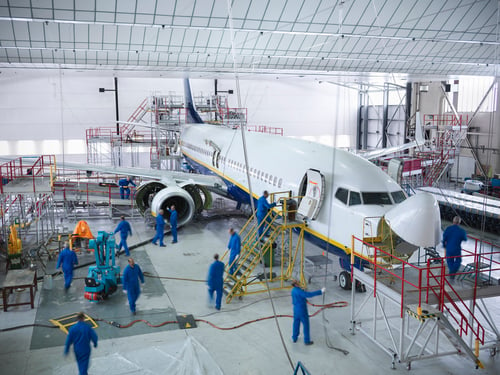 We may have seen history fly off into the sunset as Boeing delivered the final iconic 747 in January, but that does not mean the era of the ...
Read More
Topics