Blog
3 min read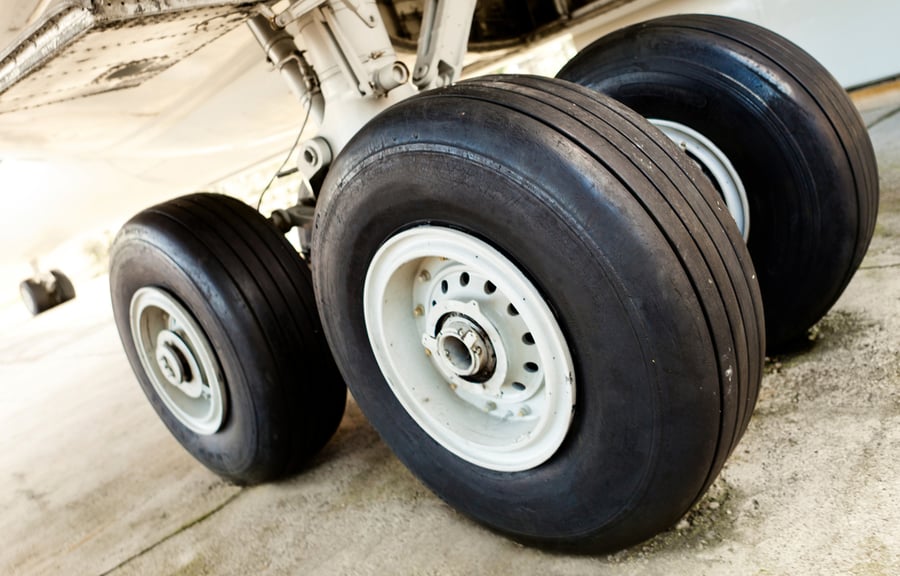 MRO Infrastructure Keeps Aircraft Flying Safely
Commercial aviation supply chain encompasses a broad umbrella of services including 145 Repair Stations, maintenance check facilities, and parts suppliers.
Together, these groups play an integral role in keeping aircraft across the world safe and efficient.

"Maintenance, repair and overhaul (MRO) services play an invaluable role in assuring that commercial airliners remain safe, durable and profitable," says the IBM Institute for Business Value.
While the COVID-19 pandemic dealt a blow to the aviation industry, MROs are on the leading edge of a comeback.
"Maintenance suppliers, especially those providing a lot of spare parts and repair services for things like APUs or other sorts of mechanical systems that have a little bit higher tendency to break will have a shot of kind of clawing back that type of business sooner," Jay Carmel, head of the aviation practice at global consulting firm Avasecent told Aviation International News.
Overall, aviation infrastructure, including MRO, is projected for huge growth from 2021 to 2026 according to a recent report.
Here is a close look at 145 Repair Stations, maintenance check facilities, and spare parts providers, all of which may ride the surge of growth in the next five years.
145 Repair Stations (FAA 145)
145 Repair Station Operators are maintenance facilities that have a certificate issued by the Federal Aviation Administration under Title 14 of the Code of Federal Regulations (14 CRF) Part 145 which allows them to perform certain maintenance, inspections and alterations of aircraft and aircraft products.
According to the FAA, a 145 Repair Station certificate is an "Air Agency Certificate" that refers to the aircraft repair services and tasks that a repair station is authorized to perform.
An FAA 145 Repair Station can only perform the functions necessary to inspect, repair, replace, or overhaul those aviation articles for which it has been approved. There are six general ratings that pertain to 145 Repair Station:
Airframe

Powerplant

Propeller

Radio

Instrument

Accessory
These six ratings are then broken down into specified classes that are further differentiated.
The FAA will routinely revoke the 145 Repair Station certificates for those operators that perform aircraft maintenance work that they are not authorized to perform.
FAA has an online Repair Station search that makes it easy to find a 145 Repair Station in your area by rating type.
Maintenance Check Facilities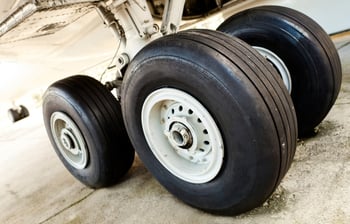 In 1964 the FAA issued new rules in response to safety concerns and discoveries of weaknesses in the maintenance programs of some air carriers found during accident investigations and surveillance of operator maintenance activities.
The FAA Continuous Airworthiness Maintenance Program (CAMP) has been in place since.
The FAA does not approve maintenance programs, but it does issue air carrier operations specifications (OpSpecs) which authorizes carriers and operators to use a maintenance program and follow the air carrier maintenance manual required by the FAA.
The three primary objectives of air carrier maintenance programs are:
All aircraft released into service must be airworthy and properly maintained for operations in air transportation.

The aircraft carriers or designated facility must perform all the maintenance and alterations on aircraft in accordance with the maintenance manual.

Aircraft carriers and operators must use competent personnel, and adequate facilities and equipment to perform maintenance and alterations on aircraft.
Inspections, called "checks" in aviation, are carried out all the time on a schedule geared to flight hours or cycles.
Aircraft maintenance checks are divided into four categories: A, B, C and D with A and B lighter checks and C and D more extensive checks:
A-Check: Can be performed overnight at an airport gate. They occur every 400 to 600 flight hours or 200 to 300 cycles (takeoff and landing is a cycle). Takes about 20 to 60 man-hours.

B-Check: Can be performed in an airport hangar in 1 to 3 days. They occur every 6 to 8 months. Takes about 120 to 150 man-hours.

C-Check: Usually performed in a specific maintenance hangar and/or maintenance site. They occur every 20 to 24 months. Can take 1 to 2 weeks to complete with up 6,000 man-hours needed.

D-Check: Usually performed in a specific maintenance hangar and/or maintenance site. Known as the HMV or heavy maintenance visit. They occur around every six years. These checks can take up to 2 months and 50,000 man-hours to complete.
Fixed-base maintenance operators, large companies that operate out of hangars at airports, perform C-Checks and D-Checks.
ATS, for example, has three heavy maintenance facilities capable of accommodating up to 36 aircraft at a single time with two located in Washington state and one in Kansas City.
Spare Parts Providers
All the 145 Repair Stations and maintenance check facility operators require spare parts to perform their repairs and maintenance and that is where they rely on spare parts providers.
MRO spare parts providers offer components that are fully traceable and overhauled by leading repair facilities and can be bought, leased or exchanged.
Source One Spares specializes in "just-in-time" delivery of refurbished flight control, landing gear, nacelle, actuation and other rotable airframe components to commercial aircraft operators around the world.
Contact Source One Spares today to find out how we help airlines lower their costs on part acquisition for Boeing and Airbus aircraft.
Subscribe to email updates
Recent posts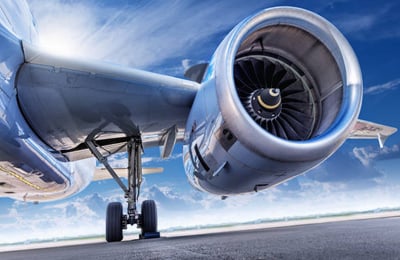 Related Articles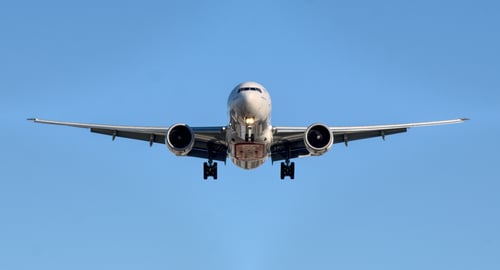 The COVID-19 pandemic has created turbulence for the aviation industry the past 18 months, but a new report forecasts clearer skies for the ...
Read More
Topics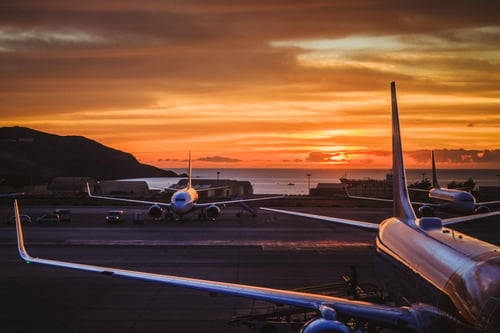 The global supply chain disruption during the COVID-19 pandemic has resulted in shortages in everything from chicken wings to lumber to comp...
Read More
Topics