Blog
3 min read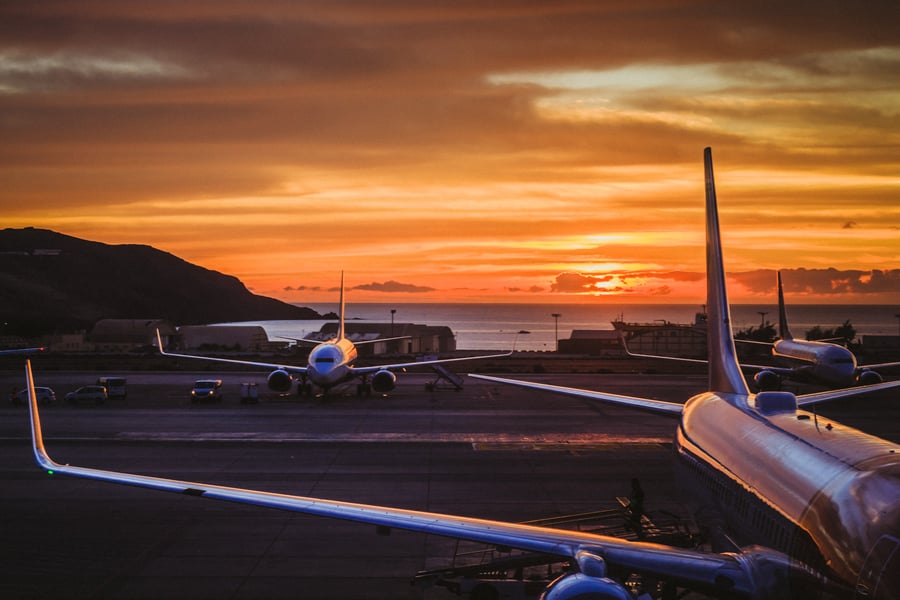 Aviation MRO Supply Chain Faces Used Parts Shortage Headwinds
The global supply chain disruption during the COVID-19 pandemic has resulted in shortages in everything from chicken wings to lumber to computer chips.
Aviation maintenance, repair and overhaul (MRO) used parts can now be added to that list as Aviation Week reports that, "reporting aftermarket providers are purchasing fewer used parts than at any time since the global traffic downturn started in early 2020.
Alan Amling, a fellow at the University of Tennessee's Global Supply Chain Institute, told The Washington Times that disruptions in worldwide shipping and distribution are the most significant he has ever seen.
Surge in Aircraft-Retirements Has Not Materialized
A delay in expected aircraft-retirement has affected used parts, or used serviceable material (USM),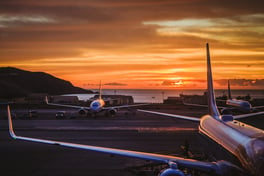 availability, according to Aviation Week.
"The low number of retirements since the pandemic began and demand hit historic lows suggest that many operators remain in a wait-and-see mode, eyeing variables such as the pace of traffic recovery and prices for used aircraft destined for part-out," wrote Sean Broderick for Aviation Week in June.
Naveo Consultancy analysis from the first five months of 2021 showed that most of the aircraft retired in 2020 and in 2021 to date were already slated for retirement.
Aviation Week reported that Naveo analysis showed:
66 percent of the global commercial fleet (about 22,400 aircraft) was active and flying regularly in early June.
34 percent of the global commercial fleet was in the parked/stored category.
Included in the parked/stored category was 6 percent (about 2,000 aircraft) that were in parked/reserve status having flown one or two days in the previous seven-day period.
Early Optimism Hits MRO Used Parts Headwinds
Prior to this summer's COVID-19 delta variant surge, which has airlines facing a downturn based on reduced bookings and cancellations, aftermarket providers were confident that a recovery was taking flight.
In fact, in July Honeywell reported 12 percent sequential improvement in commercial aftermarket sales for the second quarter 2021, supporting optimism of an ongoing recovery.
"We expect business aviation aftermarket to continue to lead in the recovery and track 2019 levels or better for the balance of the year," said the earnings call transcript.
That recovery may take longer than originally expected as Canaccord Genuity quarterly aftermarket survey conducted in early July, according to Aviation Week, reports:
Sourcing 13 percent of parts from the USM market in the 2021 second quarter.
That figure matches the first quarter of 2018 and second quarter of 2019 for the lowest posted in more than three years.
That figure is also a 10 percent plunge from the first quarter of 2021.
OEMs captured 81 percent of the parts purchasing business; a figure not seen since the beginning of 2018.
The remaining share of 6 percent last quarter went to Parts Manufacturer Approval (PMA) providers.
"We believe that the drop in USM purchasing points more to the lack of supply rather than a slowdown in demand," Aviation Week reported that Canaccord analyst Ken Herbert wrote in his research note. "In fact, we believe purchasing of alternative material"—including both parts manufacturer approval (PMA) material and USM—"will accelerate faster than [original equipment] parts purchasing as the recovery gains traction."
Private Aviation Impacted by Supply Chain Slowdowns
It is not just commercial aviation that is suffering from parts scarcity as private aviation is also reporting issues with supply chain slowdowns.
"The shortage of raw materials and supply chain issues in automotive and consumer technologies, especially with the microchip shortage, are well known, but I hadn't noticed an impact on private aviation until we ordered spark plugs in early May and were told there was an 8-week backlog," said Christopher Schoensee, owner and president of Paragon Flight Training. "Then, when we went to order filters, the price had increased about 7 percent in three months' time, which is not typical at all."
Previously, Schoensee had a just-in-time approach to inventory, but that's just not practical now, so he's planning ahead.
"We are temporarily rethinking our just-in-time inventory approach, not only because of obtaining the parts, but also due to dramatic increases in costs and delays in delivery," Schoensee said. "Pre-pandemic, I could order parts today and they would be shipped tomorrow. Now, I have an eight-month supply of all AOG and flight critical parts. I simply can't risk not having access to the parts I need to run a flight school."
Contact Source One Spares today to keep your aircraft flying with our next-generation inventory.
Subscribe to email updates
Recent posts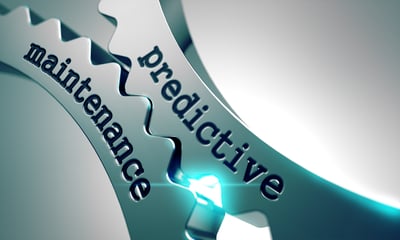 Related Articles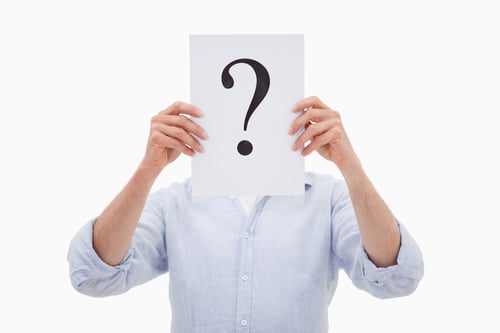 The aviation MRO industry can feel like it has its own language with terms and acronyms that might seem foreign to outsiders.
Read More
Topics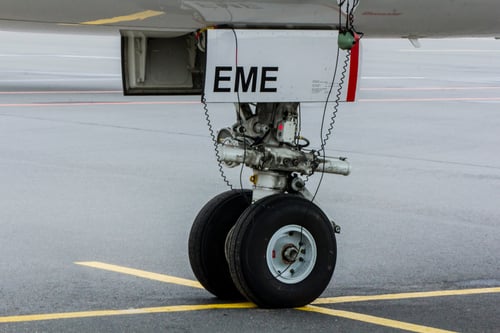 A report released this week says the global aviation maintenance, repair, and overhaul (MRO) market will grow at a rate just under five perc...
Read More
Topics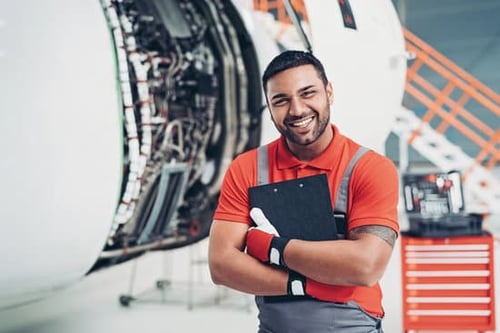 Aviation maintenance, repair, and overhaul (MRO) play an essential role in keeping aircraft safe, reliable, and efficient.
Read More
Topics