Blog
2 min read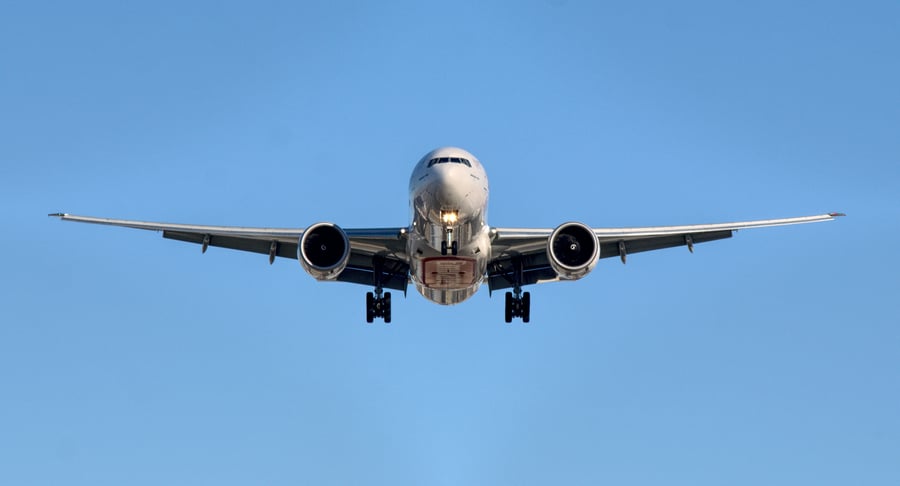 Commercial Aftermarket MRO Forecasted to Regain Momentum
The COVID-19 pandemic has created turbulence for the aviation industry the past 18 months, but a new report forecasts clearer skies for the commercial aftermarket maintenance, repair, and operations (MRO) sector.
Just last fall, Aviation Week reported that the "MRO Aftermarket To Be Heavily Impacted by COVID-19 In The Next Three Years" but the turnaround could come much faster.
The 2022 Commercial Fleet & MRO Forecasts, a 10-year outlook of the air transport industry produced with independent data by Aviation Week Intelligence Network's internal forecasting teams, shows the commercial aftermarket demand will rapidly regain momentum.
Engine Shop Visits, Overhaul Events to Drive Demand
The 2022 Commercial Fleet & MRO Forecasts report was released on Sept. 20, 2021 and found that:
Over $1 trillion in MRO demand is expected in the coming decade.
MRO growth is forecast at a robust 3.2 percent compound annual growth rate.
Due to increased utilization, engine shop visits are expected to yield $412.7 billion with more than 90,000 overhaul events projected.
"Commercial transport aircraft are due for a continued recovery with several recent examples of pent-up air travel demand underscoring the optimistic forecast. Nearly 20,100 commercial aircraft will be delivered with more than 10,000 aircraft retiring during the 10-year forecast period," said Brian Kough, Senior Director, Forecasts & Aerospace Insights, Intelligence & Data Services.
"At risk are both the pace at which pandemic-influenced travel risks are perceived and restrictions acted upon as well as underlying economic conditions continuing their positive outlook."
Airbus to Surpass Boeing in Narrow-body Deliveries
The 2022 Commercial Fleet & MRO Forecasts says that Airbus should surpass Boeing in narrowbody deliveries with the A320 outnumbering the 737 fleet by over 3,700 aircraft by 2031.
"The anticipated retirement wave is not likely in the very near term, but a historically high percentage of the fleet retirements, about three percent, are expected by 2028/2029," according to the report. "Long-term aircraft retirements could signal trouble for legacy engine parts suppliers as green time and used serviceable materials (USM) flood the engine market in the second half of the decade."
2022 Military, Business Aviation & Helicopter Forecasts Slated for Mid-October
Aviation Week Intelligence Network's internal forecasting teams will release more reports in mid-October including:
2022 Helicopter Fleet & MRO Forecast
2022 Business Aviation Fleet & MRO Forecast
2022 Military Fleet & MRO Forecast
"The 10-year commercial air transport forecast provides unbiased views into the future for key fleet and MRO market areas necessary for leaders to strategize, plan and develop business investment goals to capitalize on the upcoming trends and opportunities," says the Aviation Week Intelligence Network.
What's Inside the 2022 Commercial Fleet & MRO Forecasts
The 2022 Commercial Fleet & MRO Forecasts focuses on Western-oriented turbofan and turboprop powered aircraft.
The forecasts allow users to:
Obtain granular details of deliveries (broken out by both firm orders and expected/assessed deliveries), retirements (due to age or passenger-to-freighter conversions), aircraft returning from storage into the active fleet, and resultant year-end fleet in-service strengths over the coming decade.
Discover aircraft fleet trends/in-service shares, engine fleet trends/in-service shares, and retirement patterns for both passenger aircraft and freighters.
Analyze changing trends interactively in the dashboard tool by region, by aircraft or engine families/types, manufacturer, Type Certificate Holder (TCH), seating capacities, roles, MRO categories, ATA Chapter codes and more.
Plan for various growth rates across different scenarios by equipment and region and see the impacts on future MRO aftermarket trends.
Gain insights into the MRO aftermarket, including key players and their share of the business across the globe.
Plan for the competitive landscape via market sizing analysis, aircraft/engine manufacturer's reach, geographical distribution, airline fleet sizing, seating trends and more.
Contact Source One Spares today to learn more about its inventory of new and refurbished parts for virtually every aircraft in operation - all available 24 hours a day, 365 days a year.
Subscribe to email updates
Recent posts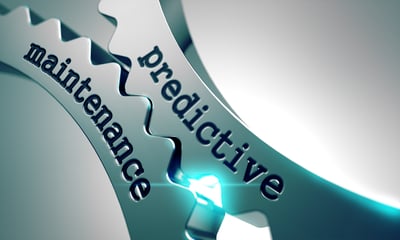 Related Articles
Houston, Texas - Source One Spares, a leading provider of aviation spare parts and logistics solutions, is pleased to announce its recent se...
Read More
Topics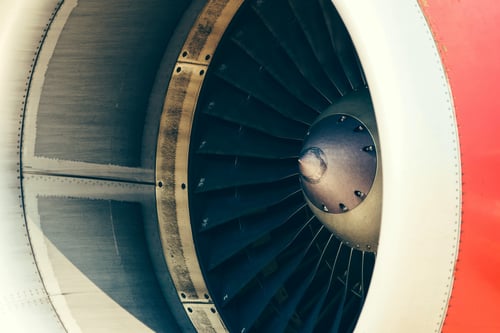 The COVID-19 pandemic was not kind to all sectors of aviation travel, but with vaccines rolling out around the world the industry is bouncin...
Read More
Topics