Blog
3 min read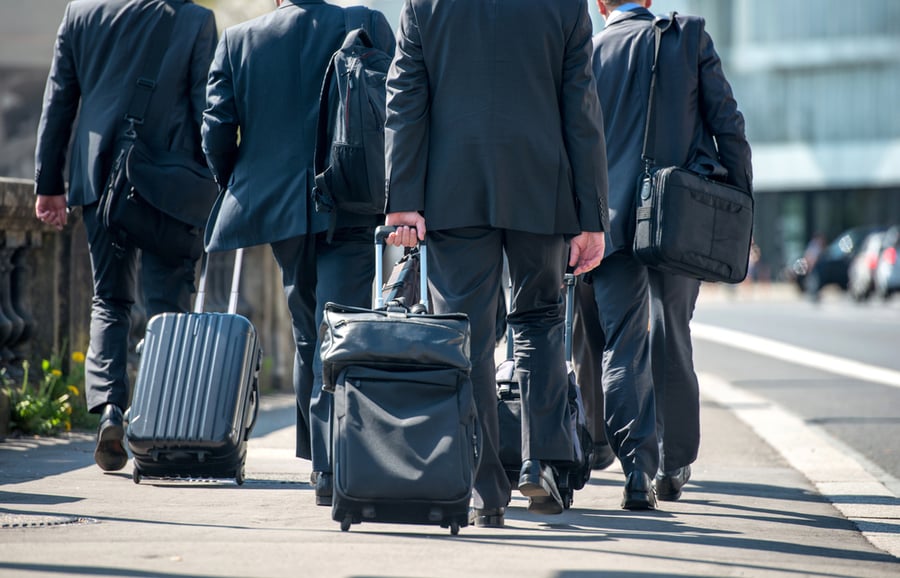 Clear Skies Ahead? Boeing Sees Services Recovery by 2025
Boeing is forecasting a $3.2 trillion market opportunity for its aviation services with commercial, business, and general aviation services representing $1.7 billion and government services representing $1.5 trillion through 2030.
In the forecast, released in September, Boeing said "digital solutions, including analytics offerings, interiors modifications and freighter conversions, have proven to be bright spots in the long-term services landscape as customers adjust to leaner operations for future growth and meet strong cargo demand."
Training services, according to the forecast, will see a near-term increase in demand as personnel transition to new aircraft types, maintain certifications and return from pandemic-related pauses in active service. Demand for services dependent on aircraft utilization, such as maintenance, parts and supply chain, will continue to follow the market recovery.
"Our customers are preparing for growth, and we see fleet modifications and continued parts consumption going hand in hand with the global fleet expansion," said Ted Colbert, president and CEO, Boeing Global Services. "This demand will be coupled with the continued adoption of digital tools and services to enhance fleet readiness, reliability and efficiency."
Boeing Services Market Outlook, 2021-2030
The Boeing Services Market Outlook (SMO) covers the support and services functions commonly found in the aviation market today.
The SMO is a 10-year forecast, serving to guide business planning as well as to share with the public our view of industry trends in the commercial, business aviation, general aviation and civil helicopter, and government markets.
"At the time of writing this report, air transport traffic remains below pre-COVID-19 levels," the SMO said. "Recovery from the onset of the pandemic continues to show signs of improvement into 2021. However, regional COVID-19 case growth and new variants may continue to bring volatility to the market."
The Boeing 10-year market served broken down by region:
North America $1.45 trillion
Europe $585 billion
Asia-Pacific $500 billion
Middle East $200 billion
Latin America $135 billion
Africa $60 billion
Russia and Central Asia $55 billion
Market Forces at Work Over the Next 10 Years
While 2020 saw an abrupt increase in the percentage of grounded fleet worldwide, Boeing says that many analysts anticipate an increase in the retirement of these older, less efficient grounded aircraft when asset values return and the business case for selling or scrapping an aircraft makes good business sense.
Average five-year percent of the active passenger fleet retirement benchmarks:
Normally about 15 percent
Post global financial crisis and 9/11, an average of almost 20 percent
Coming out of this latest industry shock it would not be surprising to see an average of 20 to 25 percent of the fleet to retire over the same period
"These expected retirements and a redoubled focus on reducing operating costs is accelerating existing trends toward a newer global fleet mix," the SMO said. "Newer fleets influence the scope of maintenance and maintenance intervals, especially for heavy checks and engine maintenance."
Amid managing customer needs coming through the pandemic, service providers are investing in training, digital capabilities and infrastructure upgrades to support these types of aircraft, according to the SMO.
"Business and general aviation markets will also experience the introduction of next generation aircraft and are expected to face similar MRO challenges. Similar to commercial, government MRO needs are driven by age of aircraft and fleet diversity," said Boeing.
MRO and Modifications Could Bounce Back by 2023
Boeing was optimistic when it came to the market segment that included all of the parts, engineering and labor for the functions that provide modifications as well as maintaining, repairing, and overhauling (MRO) the in-service fleet.
Most of the MRO activities are driven by fleet utilization and cycles. In total, the MRO market is 70 percent of our $3.2 trillion served market.
"After years of aftermarket growth, the demand for MRO services was impacted considerably due to reduced fleet utilization. Today, we are seeing signs of recovery that suggest a return to pre-pandemic levels by 2023/2024," said Boeing.
Although the recovery varies by region and route structure, commercial fleet utilization improved to 65 percent of preCOVID-19 levels at the end of the first half of 2021.
"The ripple effect of economic uncertainty and reduced passenger traffic has caused liquidity issues across the entire aerospace supply chain. As a result, there are a variety of levers that the industry can utilize to reduce overall spend on maintenance and modification activities, creating more effective practices and driving efficiencies in supply chains," said Boeing.
Other MRO highlights from the report:
Freighter operators responded to the pandemic by operating above normal utilization levels, delaying retirements, and bringing new and parked airplanes into the fleet to fill the lower cargo hold shortfall.
Many airlines used passenger widebody fleets for cargo-only operations.
Government customers have large defense budgets and are seeking to balance new aircraft purchases with upgrades to their existing fleets.
Short-term labor and material shortages may occur with near-term industry demands driven by increased flight hours and travel as more fleets come back online.
Airlines are expecting to use data analytics tools and business processes to deliver the right part to the right place at the right time.
Source One Spares, established in 1997, specializes in the "just-in-time" refurbished actuation, airframe, avionics, engine, interior, landing gear, nacelle, and safety components to commercial aircraft operators around the world. Contact Source One Spares today to learn more about its inventory of new and refurbished parts for virtually every aircraft in operation - all available 24 hours a day, 365 days a year.
Subscribe to email updates
Recent posts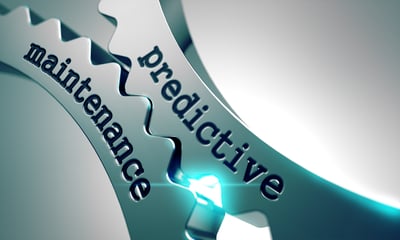 Related Articles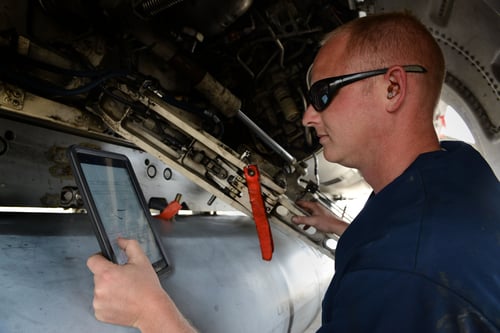 From the Wright Brothers' historic flight at Kitty Hawk to Charles Lindbergh's non-stop solo trans-Atlantic flight to Chuck Yeager breaking ...
Read More
Topics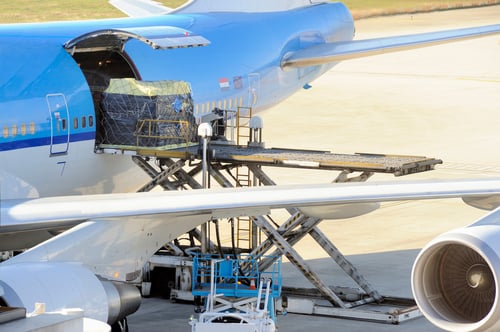 The global cargo conversion boom that took off during the early stages of the COVID-19 pandemic is likely to continue through 2022 and beyon...
Read More
Topics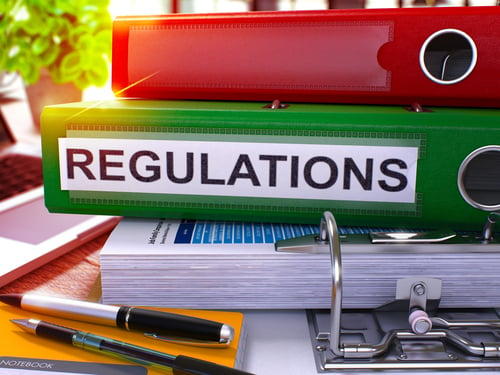 Some aviation regulations will continue to be affected by the COVID-19 pandemic into 2022, and other new FAA regulations concern the increas...
Read More
Topics