Blog
3 min read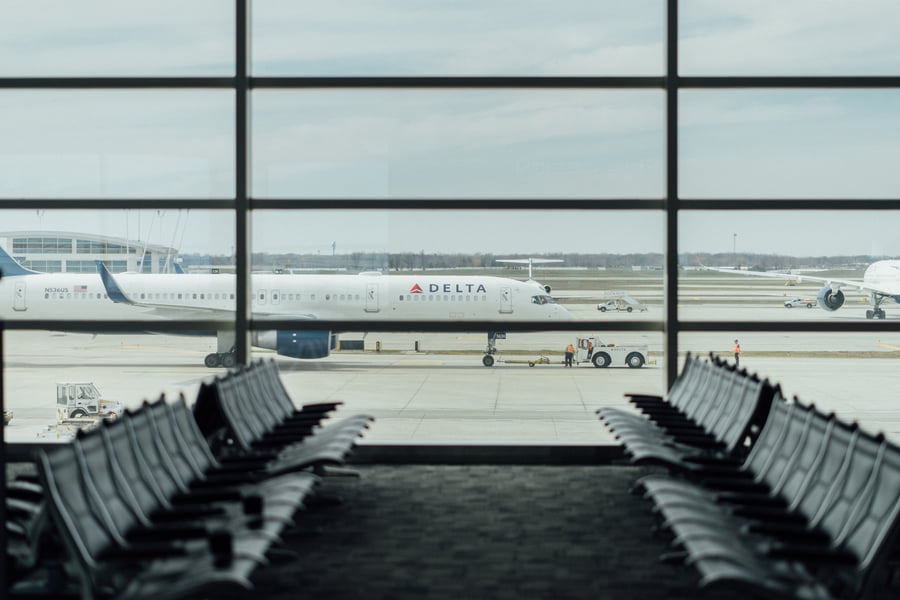 COVID-19 Pandemic Leads to Early Retirement for Iconic Aircraft
Last summer almost 70 percent of the world's commercial aircraft were parked at some point during the unfurling COVID-19 pandemic, and more than a year later it appears that some of those aircraft may never see the skies again as some iconic models head to early retirement.
"The contraction of the global commercial in-service fleet is already more pronounced than in any of the prior crises, including 9/11 and the 2008-2009 financial crisis," wrote aviation consultant Oliver Wyman in the "Update: Impact of COVID-19 on Commercial MRO" white paper on July 31, 2020.
The white paper predicted: "Previous shocks to aviation have also led to early aircraft retirements, but the volume of COVID-related retirements will surpass them. While for the last five years annual retirements have ranged from 550 to 750 planes, we expect to see roughly 2,000 aircraft leave the fleet permanently during the next 12 months."
Reduction in Demand Accelerates Aircraft Retirements
The Oliver Wyman forecast appears on target as Business Insider transportation reporter Thomas Pallini covered the topic in May's "Even More Iconic Planes are Disappearing from the Skies Earlier than Planned as the Coronavirus Continues to Wreak Airline Havoc."
"As Boeing and Airbus continue to roll out new aircraft, airlines the world over have embarked on fleet renewal projects that will see aging aircraft being retired in favor of more efficient birds," Pallini wrote.
Well-known aircraft such as the Boeing 747 and Airbus A380 are giving way to newer models in production such as the Airbus A350 XWB, Boeing 777X, and Boeing 787 Dreamliner.
"While some airlines had planned to slowly phase out these older aircraft over the next few years, the reduction in demand caused by the global spread of COVID-19 has accelerated some of the retirements meaning more iconic aircraft will be permanently grounded sooner than originally expected," wrote Pallini.
Last Flights? These Aircraft May be Headed to Retirement
Among the models we may no longer see in the skies:
Air Canada Embraer ERJ-190: Air Canada announced this retirement as part of removing 79 older aircraft from its fleet.
Air France Airbus A380: At the start of the pandemic, Air France announced this phase out of its Airbus A380 fleet.
Air Transat Airbus A310: The Canadian carrier retired this model earlier this year.
American Airlines Airbus A330-300/A330-200: American Airlines retired both A330 models, which joined its fleet after the merger with US Airways in 2013.
American Airlines Boeing 757-200: American Airlines plan to speed retirement of this fleet of aircraft may have already been completed as planespotters.net reports none of this model, which historically numbered 177, are in service.
American Airlines Boeing 767-300ER: The retirement of this model by American Airlines was completed in April, according to Business Insider.
American Airlines Bombardier CRJ-200: Short haul aircraft operated by regional partners such as SkyWest, has been retired.
American Airlines Embraer ERJ-190: This short and medium-haul aircraft has been retired by American Airlines.
British Airways Airbus A318: Just two aircraft were in this luxury fleet, with flight numbers BA1/2. There were just 32 all-business class seats on this exclusive London to New York aircraft.
British Airways Boeing 747-400: All 57 Boeing 747-400 aircraft that were once part of British Airways are now retired.
Delta Air Lines Boeing 737-700: The airline's 10 Boeing 737-700 are no longer in service.
Delta Air Lines Boeing 777-200: Delta announced the retirement of this line by the end of 2020 as the airline looked to simplify its widebody fleet during the pandemic.
Delta Airlines McDonnell Douglas MD-88/MD-90: These models flew their final flights for Delta in June as they returned to their home base in Atlanta. Historically Delta had 120 MD-88s in its fleet and 78 MD-90s.
Etihad Boeing 777-30OER: Reuters reported in April that Etihad will stop operating this model sometime this year.
KML Royal Dutch Airlines Boeing 747-400: De Telegraaf reported the retirement of this fleet at the end of March. Planespotters.net reports that KML Royal Dutch Airlines is down to 3 of these aircraft in service with an average age of 18.3 years.
Qantas Boeing 747-400: Qantas announced last year a program of events to bid farewell to its last remaining Boeing 747 as the airline's much loved "Queen of the Skies" was retiring from the carrier's fleet.
Virgin Atlantic Airways Airbus A340-600: This aircraft was retired by Virgin Atlantic Airways in March.
Virgin Atlantic Airways Boeing 747-400: Virgin Atlantic Airways announced in May that it was no longer going to use this aircraft.
Virgin Australia Airbus A330-200: Retired during restructuring by Virgin Australia.
Virgin Australia Boeing 777-300ER: Retired in 2020 after international travel was curtailed.
Contact Source One Spares today for "just-in-time" refurbished actuation, airframe, avionics, engine, interior, landing gear, nacelle, and safety components for your commercial aircraft.
Subscribe to email updates
Recent posts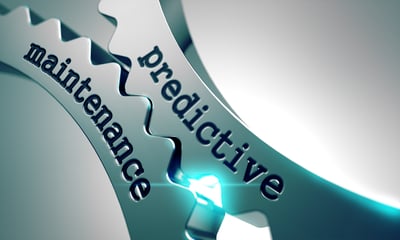 Related Articles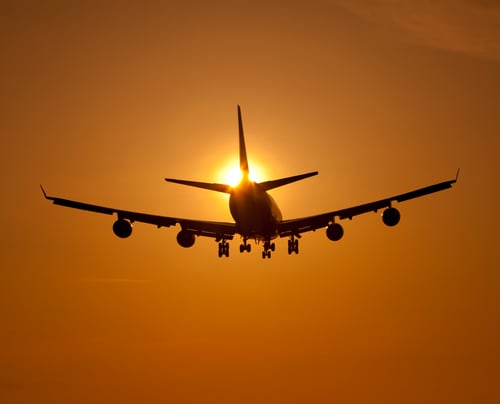 Boeing is bidding goodbye to the world's first "jumbo jet" as the final 747 aircraft was delivered last month to Atlas Air some 50 years aft...
Read More
Topics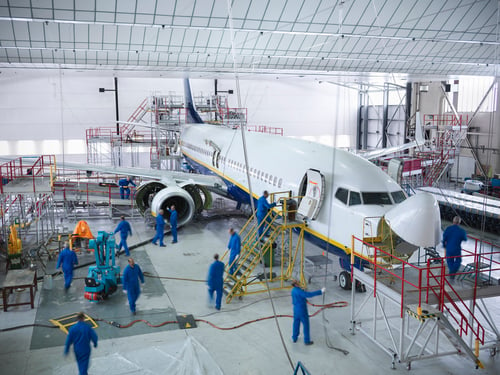 We may have seen history fly off into the sunset as Boeing delivered the final iconic 747 in January, but that does not mean the era of the ...
Read More
Topics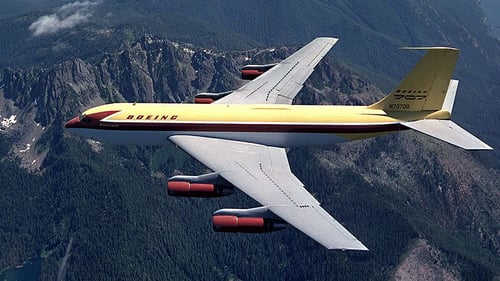 Modern commercial aviation was in a post-World War II holding pattern after structural problems with the first commercial jet, the de Havill...
Read More
Topics