Blog
3 min read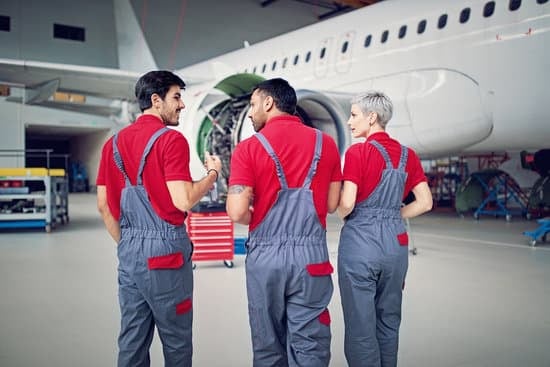 10 MRO Trends to Watch in 2022 as Aviation Continues to Climb Back
The aviation MRO industry is bouncing back from a nosedive induced by the COVID-19 pandemic, but there are many challenges ahead on the flight path to recovery.
"There is optimism that the industry has turned the corner and is now on an upward trajectory – but the next 10 years will be filled with a multitude of challenges that will test the industry's resilience unlike ever before," OliverWyman's Global Fleet & MRO Forecast said. "As unimaginably bad as COVID-19 has been for aviation, the challenge of the next decade may be almost as disruptive. The industry needs smart strategies to get itself in a better position by the 2030s."
Oliver Wyman's forecast for MRO says that the market is being redefined by a fleet in transition, in part because of higher numbers of retirements of aircraft due to enter a period of intensive MRO expenses.
MRO demand should recover to pre-COVID levels by 2024, according to the report, but annual growth in the second half of the 10-year forecast period will be 2.8 percent. By 2030, MRO demand is expected to reach $118 billion, 13 percent below the pre‑COVID forecast of $135 billion.
Civil Aviation MRO Trends Airlines Need to Consider
Aviation Week looked at the civil aviation aftermarket and found 10 MRO trends that airlines need to keep an eye on in 2022. These trends include:
Industry Hiring Spree: MRO providers will roll out better incentives and new technologies as long-term remedies to address staffing shortages caused by the workforce attrition during the COVID-19 pandemic.

The job site Indeed

currently shows 751 open MRO jobs, everything from entry level aircraft mechanics to technical analysts.

The Colorado Economic Development Commission

has approved $1.7 million in incentives for West Star Aviation to attract aircraft maintenance workers with an average wage of $51,318 per year.
No Retirement Wave: The sluggish air traffic recovery in many global regions continuing into 2022 likely means that the expected aircraft retirement wave could be further put off.

Bloomberg reported

that "The Aircraft Party Has Been Postponed" with carriers storing their unused planes instead of chopping them up for parts. This might lead to a tighter supply of used serviceable material as feedstocks wane.
Sustainability Initiatives: Sustainability planning will become more prominent as MRO providers formulate long-term strategies aimed at increasing efficiency and reducing waste.

Pratt & Whitney

, for example, have been implementing water consumption projects, leveraging solar fields, and reducing industrial waste at MRO sites as part of their current sustainability initiatives.
Continuing Demand for Short-Term Leases: Operators increased short-term airframe and engine leases in 2021, and this trend is expected to increase through 2022. Short-term leasing of engines helps carriers offset expensive shop visits over a 12 to 18-month timeframe.
Sluggish M&A Activity: Like 2021, merger and acquisition activity in 2022 is anticipated to be more modest than predicted two years ago, at the height of the COVID-19 crisis. Mergers that do occur will be focused on new product deliveries and robust market expansion vs. cost savings and synergies,

according to MRO Business Today's "Changing Dynamics of MRO Mergers and Acquisitions."

MRO Partnerships Gaining Pace: A long-term consequence of the pandemic will be the formation of more partnerships and joint ventures as companies seek greater synergies.

Times Aerospace says

that "partnerships remain key for MRO's big players" and that "consolidation and increased collaboration in the wake of the pandemic is less a result of the current disruption and more an acceleration of a pre-existing trend."
Digitized Supply Chain: With long-standing supply chain challenges heightened by the crisis, a more collaborative approach is taking shape between MROs and their vendors.

Air Med & Rescue says

that the "use of digital technologies such as the Internet of Things (IoT), blockchain, artificial intelligence (AI), robotics, AR/VR, digital twins, and 3D printing to perform MRO operations can increase efficiency of operations and reduce turnaround time."
Tailored Engine MRO: With engine overhaul demand recovering slowly, repair specialists are adapting by adding more flexible service options. Shorter work scopes will remain in demand in 2022 even if overhauls pick up.

Aviation Week reported

that "a greater need for tailored engine solutions such as on-wing services and quick-turn capabilities from MROs is occurring because of the continued slowdown in full overhauls in the commercial engine aftermarket."
P2F Capability Growth: The passenger-to-freighter (P2F) aircraft conversion boom is expected to remain one of the key trends in the next few years, and more companies likely will look either to add new capabilities or expand existing ones in 2022.

American Shipper reported

that "conversion houses are busier than ever – reconfiguring passenger planes for main-deck cargo operations. Demand is high because of strong global economic growth, the slow recovery of passenger airlines from the COVID pandemic, widespread ocean freight congestion and delays, and the boom in e-commerce."
Turning Away from Traditional MRO: The market will grow for MRO providers aiming to move beyond conventional commercial aircraft repair services. Expect more players to expand into areas such as testing services for everything from electric aircraft prototypes to unmanned aircraft

. Etihad Engineering VP of technical sales Frederic Dupont says

that they are "working very hard to be as flexible and reactive as we can, to meet ever-changing customer requirements. They are looking for more solution-oriented services rather than 'one-size-fits-all'. We're putting a lot of focus on customer support and experience."
Aviation Business News found hope for optimism in its 2022 outlook with Alton Aviation managing director Jonathan Berger telling the publication: "This increase in MRO demand is actually growing faster than supply as airlines and MROs are not able to hire fast enough to keep up with demand, so expect major delays at airports and limited slots for airframe C-checks and engine shop visits."
Subscribe to email updates
Recent posts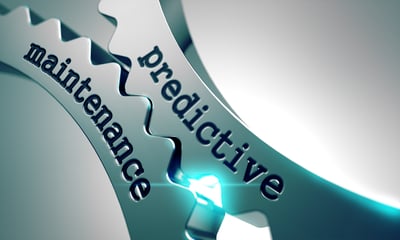 Related Articles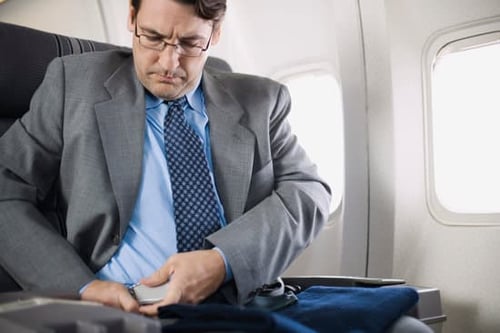 Aviation headlines since the pandemic began have been dominated by unruly travelers and plummeting passenger demand, but behind the scenes, ...
Read More
Topics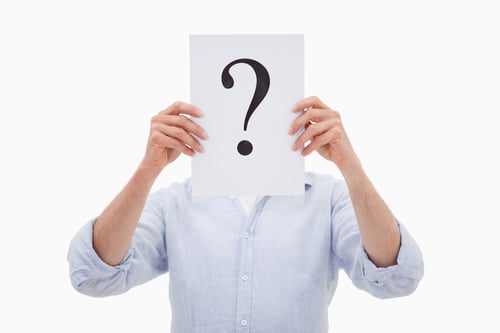 The aviation MRO industry can feel like it has its own language with terms and acronyms that might seem foreign to outsiders.
Read More
Topics
Houston, Texas - Source One Spares, a leading provider of aviation spare parts and logistics solutions, is pleased to announce its recent se...
Read More
Topics